Thank you for considering a donation to Finding Freedom through Friendship. Our organization is a 501(c)3, and you will receive a tax receipt following your donation. As an all-volunteer nonprofit, we have no staff salaries, which allows for the majority of our donations to go directly to the food, shelter, education and medical care of the women we help.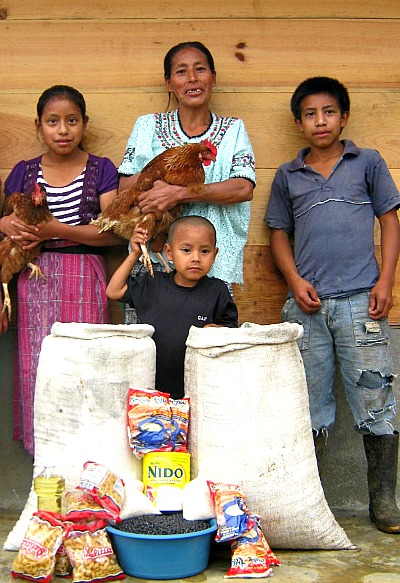 Click the button below to donate to Freedom Through Friendship.
Mailing address:
Finding Freedom through Friendship
C/O Jody Greenlee
1781 Eastwood Dr.
Lexington, KY 40502
(Having a PayPal account is not necessary in order to donate.)